One Door Solutions to saving you Time, Money & Energy !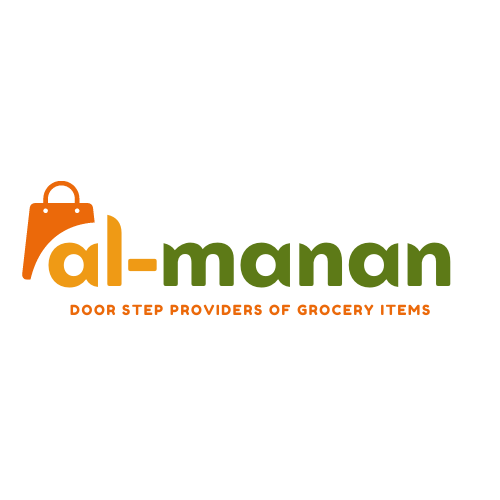 Ordering Your Office Groceries Just Got Easier (much easier!)
Wouldn't it be great if you could order all your office grocery supplies in one place, from one reliable source?
We think so too!
So, we've created a one-stop-shop where you'll find everything you need to keep your office kitchen well stocked. Because with a
reliable supply of tea, coffee, snacks and other essentials to take you through the day, every workplace can be happier, healthier and
more productive.
But it's not just drinks and tea stuff – we also have office kitchen grocery, household articles, disposable cups and much more. So, you
really can find everything you need in one place.
We also deliver stationary items to fulfill your office stationery needs.
Best of all, everything is sourced from your trusted suppliers – so you know you're getting the best quality at the right price. To put it
simply, we've done the research so you don't have to.
One account | One contact  | One invoice.
We've been working with business in twin cities for over 30 years and know how frustrating it can be to deal with numerous suppliers
for all the office essentials. So, we decided to simplify things by putting all your office food and kitchen supplies in one place here at
ALMANAN.PK. So, now you can order everything you need from one website – easily and cost-effectively.
With 10 years' experience in food procurement, our buying power with suppliers generates major savings that we pass on to you.
From milk and snacks, to store cupboard supplies like tea and coffee, we have everything you need to keep your teams, clients and
visitors happy all through the working day. And with a huge range of kitchen groceries, you'll find all the essentials to keep your
business running smoothly.
Working with the best office groceries suppliers
We've carefully selected trusted office grocery suppliers, forming close relationships with them to bring you the best products at the
best price – all in one place. And because we know each and every one of our suppliers, you have the peace of mind that we've
already researched the best products and prices on your behalf – saving you hours of time.
A personal grocery delivery service for your business
We offer a full office grocery procurement management service with various billing methods and a transparent pricing structure.
While we source your products from multiple suppliers, you'll receive one single invoice at the end.
Great customer service is at the heart of everything we do. Like many of our customers, we're an SME business ourselves, so we
know how important it is to work with trusted and reliable suppliers.
Grocery delivery – direct to your office
We supply to businesses daily, within the twin cities* and our ordering process is really simple. Just choose the products you need,
add it to your card – and Press the CHECKOUT button. We'll do the rest and deliver the products timely at your door step.